Hello. I am a PHP web developer and designer from Alabaster (Birmingham), Alabama. I own a company called Briantics where we specialize in WordPress and WooCommerce development, but also have experience using custom systems and platforms as well. I also have a ton of experience with building web applications and websites. I'm married with 2 boys and 2 girls.
Recently
Posts
WordPress Theme Development with ACF Custom Blocks: Part 1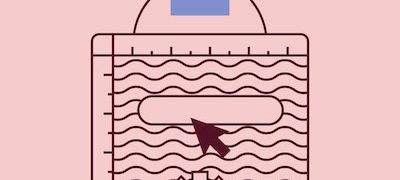 Read it!
Products
Gravity Forms Eloqua!

Official Premium Release Now Available! Two versions to pick from!
Get it!
Launches
Cornerstone Schools of Alabama

This beautiful site, designed by Joey @ GOODSOUL was a fun custom build, completed in December 2017.
See it!